DTF | Soluzione per la stampa di tessuti in polvere grossolana per tela e denim
---
DTF printing means direct-to-film printing, which is a very popular new textile printing technology. It is widely used in clothing printing design, fashion backpack printing, tagless label printing, personalized clothing customization and other scenarios. DTF printing can adapt to various materials of fabrics. DTF printing solution can meet the needs of both mass order production and single-piece personalization with easy operation and simple process. It is supported by manufacturers for its flexibility, efficiency and high quality.
Choosing a DTF printing solution is more than just buying a DTF printer and consumables, we recommend that you choose the right printing solution for your fabric.
In the after-sales service, we sometimes receive feedback from customers that when using DTF solution for stamping canvas bags, denim, workwear jackets and other products, the print is prone to peeling off, poor adhesion, incomplete coverage and so on. If they increase the amount of ink to be printed, they will have the problem of ink flow again.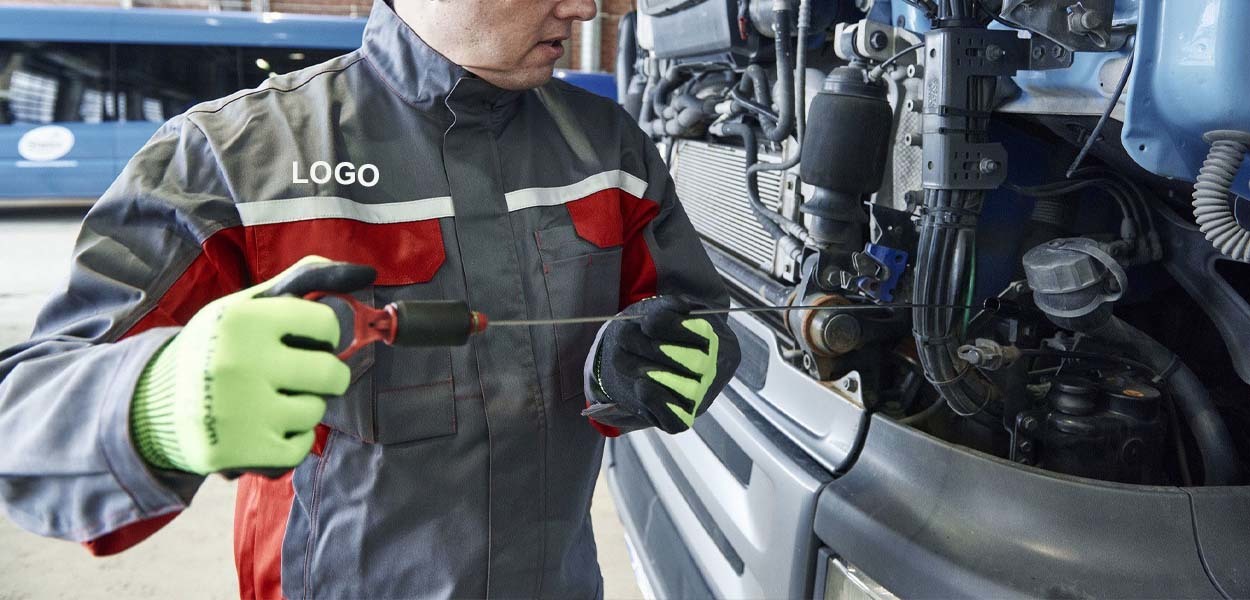 Hanrun Paper® brings you a new DTF Coarse Fabric Printing Scheme!
- New coarse DTF hot melt powder
Compared to polyester and cotton fabrics commonly used for T-shirts, canvas bags or workwear usually use rough fabrics such as canvas, denim and burlap to improve the durability of the product. These coarse fabrics have a lower surface smoothness and deeper fiber pattern, which requires an increase in the thickness and viscosity of the print when pressing.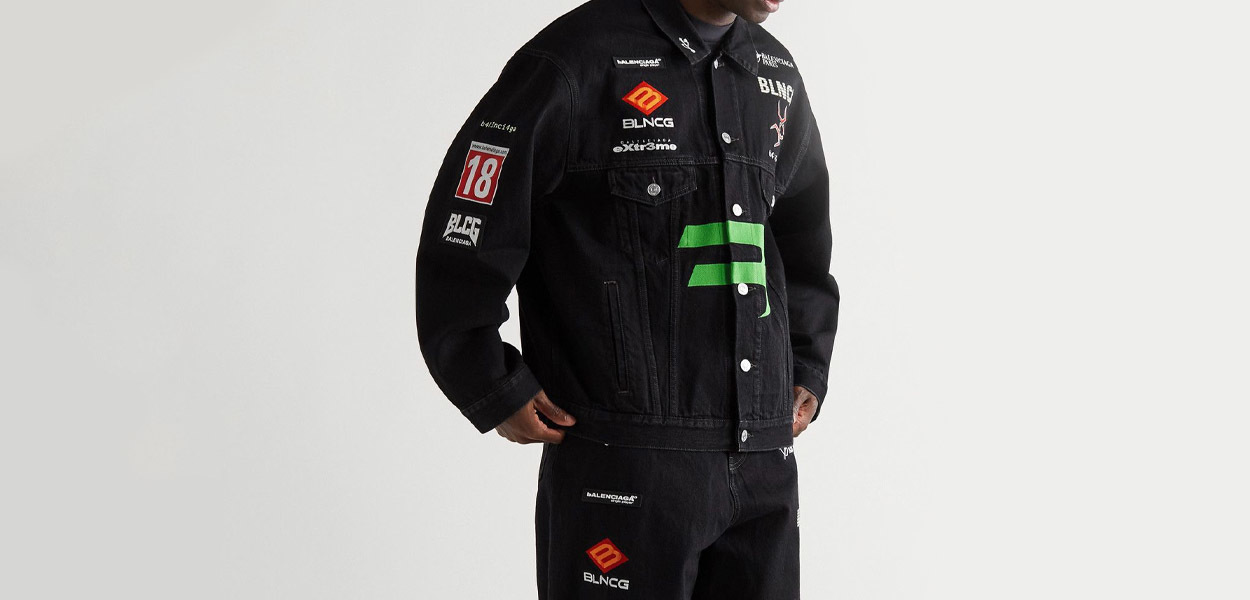 First of all, increasing the thickness of the print means increasing the amount of ink printed, so you need to choose a DTF film with high ink loading capacity. Hanrun Paper® DTF film is made of top quality coating, with smooth printing and high ink loading capacity, which guarantees that the ink will not run when printing in larger quantities.
Secondly, choose high-quality ink. Hanrun Paper ® PRO DTF ink has excellent color rendering, stable printing continuity, and printing without blocking the printhead. The PRO DTF white ink with high absorbency and coverage is the product of choice for the coarse fabric printing scheme.
Finally, increase the viscosity of your print by choosing a high viscosity DTF hot melt powder. Hanrun Paper® new coarse DTF hot melt powder, with a powder particle size of 100μm-200μm, has high coverage and viscosity, which can effectively solve the problem of easy peeling of prints on coarse fabric surfaces.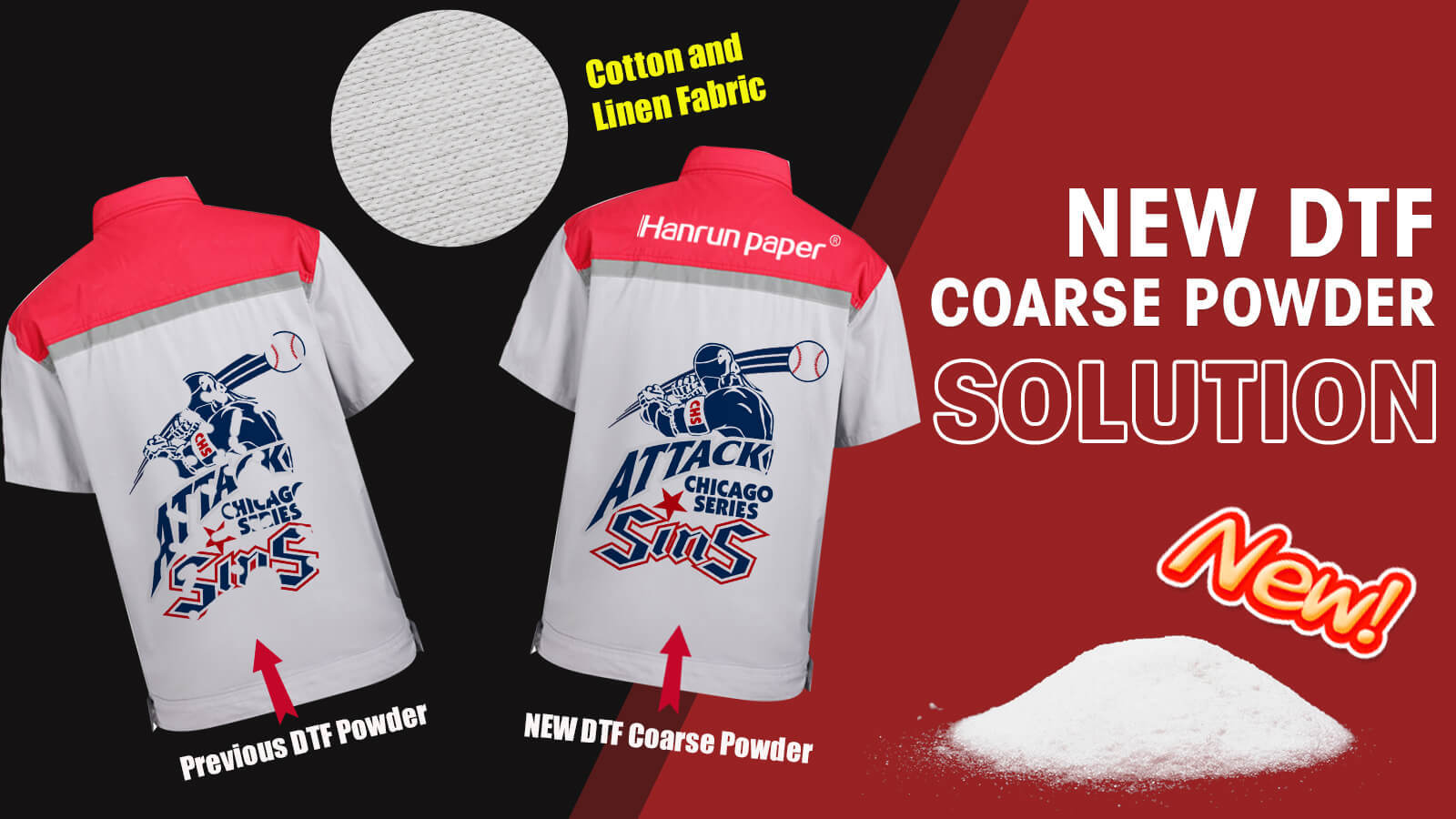 Hanrun Paper® DTF coarse fabric printing Scheme solves the problems of high starting quantity and high cost of the traditional printing method, and it can realize flexible and personalized production, which greatly improves the production efficiency.
If you want to know more, please click the contact information below, Hanrun Paper® is at your service.
---